Wells Reaches 8,000 Units Sold within 6 Weeks of Launching the 'Wells Water Purifier Supercooling' Product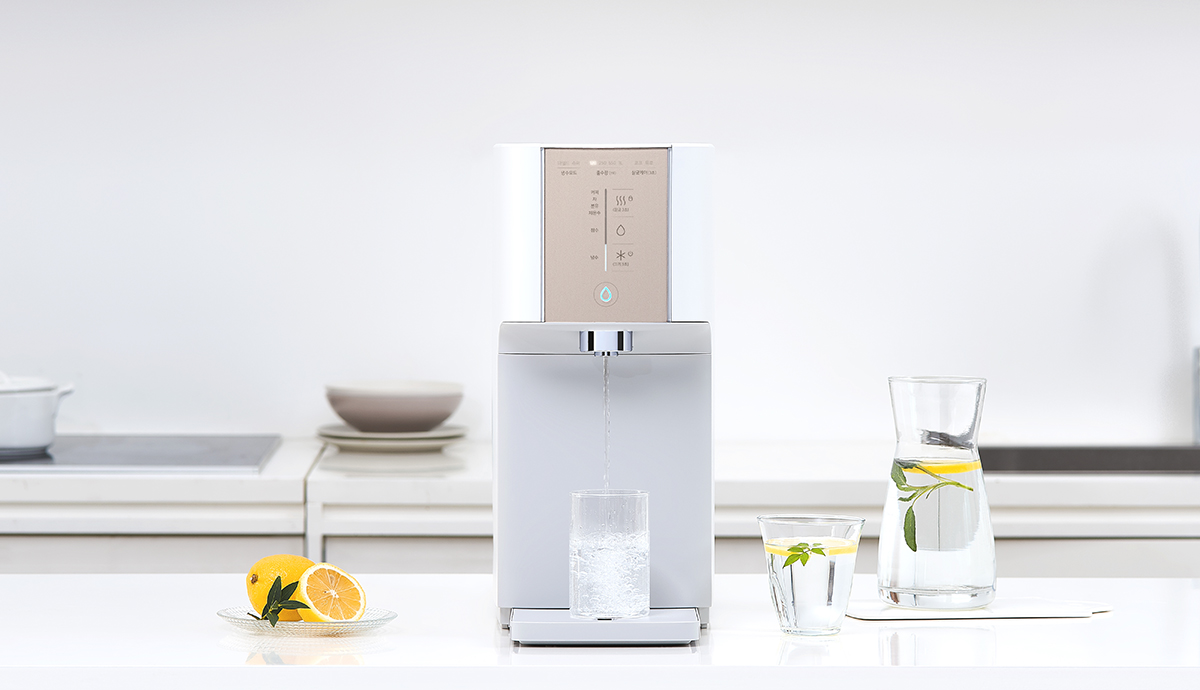 Wells revealed on the 14th that 'Wells Water Purifier Supercooling' reached 6,000 units sold within 1 month of launching. This is a sales figure of around 200 units a day, and with this sales trend continuing, the total sales reached 8,000 units last weekend.
For the upcoming summer season, Wells presented a 'Wells Water Purifier Supercooling' product last month with an 8-level water temperature adjustment feature, excellent hygiene features, and an aesthetic design.
This product, besides its regular water filter feature, allows for 8 levels of water temperature adjustment, including body temperature, '3 levels of cold water' with 6~10℃ (basic cold water), 15℃ (mild cooling), and 4℃ (supercooling), as well as '3 levels of warm water', with each optimized for powdered formula, tea, and coffee. Its unique characteristic is that it can be used to match the season, temperature, personal preferences, etc.
It also has the highest level of hygiene features, including automatic UV cork sterilization every 2 hours, automatic/manual electrolyzed water channel sterilization, and annual cork tip replacement service. Device rental also includes regular management service by a Wells manager every 3 months.
Depending on whether water channel sterilization and warm water modules are included, the Wells water purifier supercooling has been released in 4 types, ranging from 28,900 to 38,900 KRW per month, and if using the promotion that ends this month, depending on cold/warm water features and the contractual period, the price can become more reasonable to range between 17,900 to 27,900 KRW a month.
An individual affiliated with Wells stated that, "water purifier products with basic water filter features, as well as user customized features and hygiene features, are very popular. Through the ongoing promotion that is running until the end of this month, I hope you get the chance to use the best 'Wells Water Purifier Supercooling' product with excellent hygiene and customized features at a more affordable rental price."